We had Twice the Fun in '21 – thank you to all who came out!
Join us in 2022 for the 150th  Cumberland County Fair!  September 25- October 1, 2022

Fair Office Phone#: 207.829.5531
Specific Question? Use the "Contact Us" link to be directed to the appropriate individual for your inquiry

Questions about May-July and October-December Harness racing at the Cumberland Fairgrounds? That racing program is operated by First Tracks LLC – please go to: http://firsttrackscumberland.com 
2022 Cumberland Fair Dates:
September 25th to October 1st
October 2- Harness Racing ONLY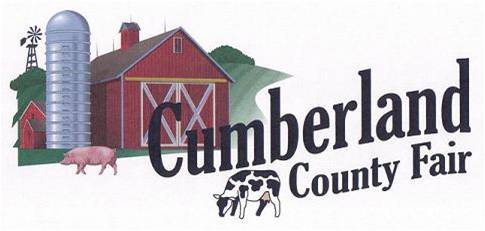 Thank you to Adam Tarbox for this amazing aerial view of Cumberland Fairgrounds!
We are currently fundraising for the installation of a donated, operational 1925 Sawmill.  The project will require approximately $42,000 to complete, and will result in an amazing historic exhibit celebrating Maine heritage.  As well, we will be able to use the materials created by the sawmill in future building and restoration projects.
(note:  Internet Explorer browser is not supported.  Please use Chrome or other browser to set up your donation)
Cumberland Farmer's Club is a 501C-3 nonprofit charitable organization.  Your donation may qualify for tax considerations, consult your tax advisor regarding the deductibility of your contribution.  Additionally, many companies will match funds donated to a 501C-3 organization – check with your workplace to determine if your donation can be increased with a matching donation!
Mailing Address:  PO BOX 745, Cumberland ME 04021
Sorry, NO Pets allowed at the Fair!
Fair hours:  Gates open by 8am; Buildings open at 9am.  Buildings close at 9pm.  Outdoor events (including rides) may run later.
Questions about Maine Ag Day?  Contact Carolyn Small:  207 415-4589
Message us on Facebook with your ideas:  Cumberland Fair – official Facebook page.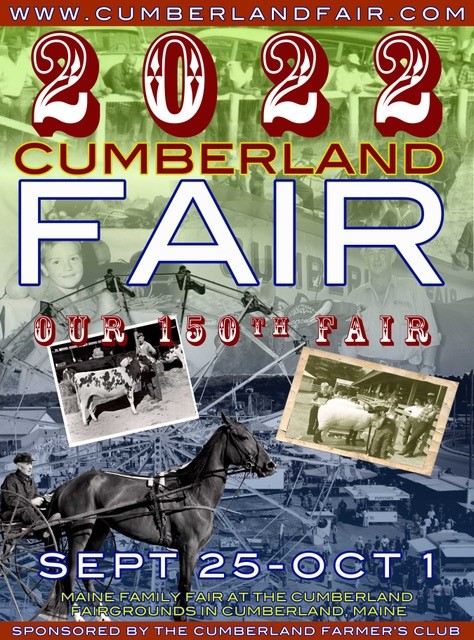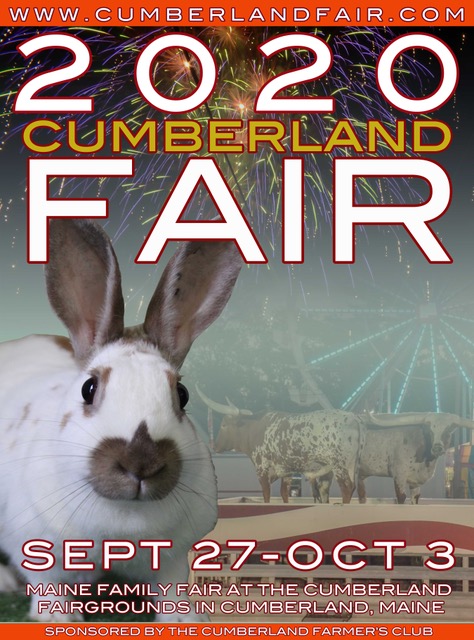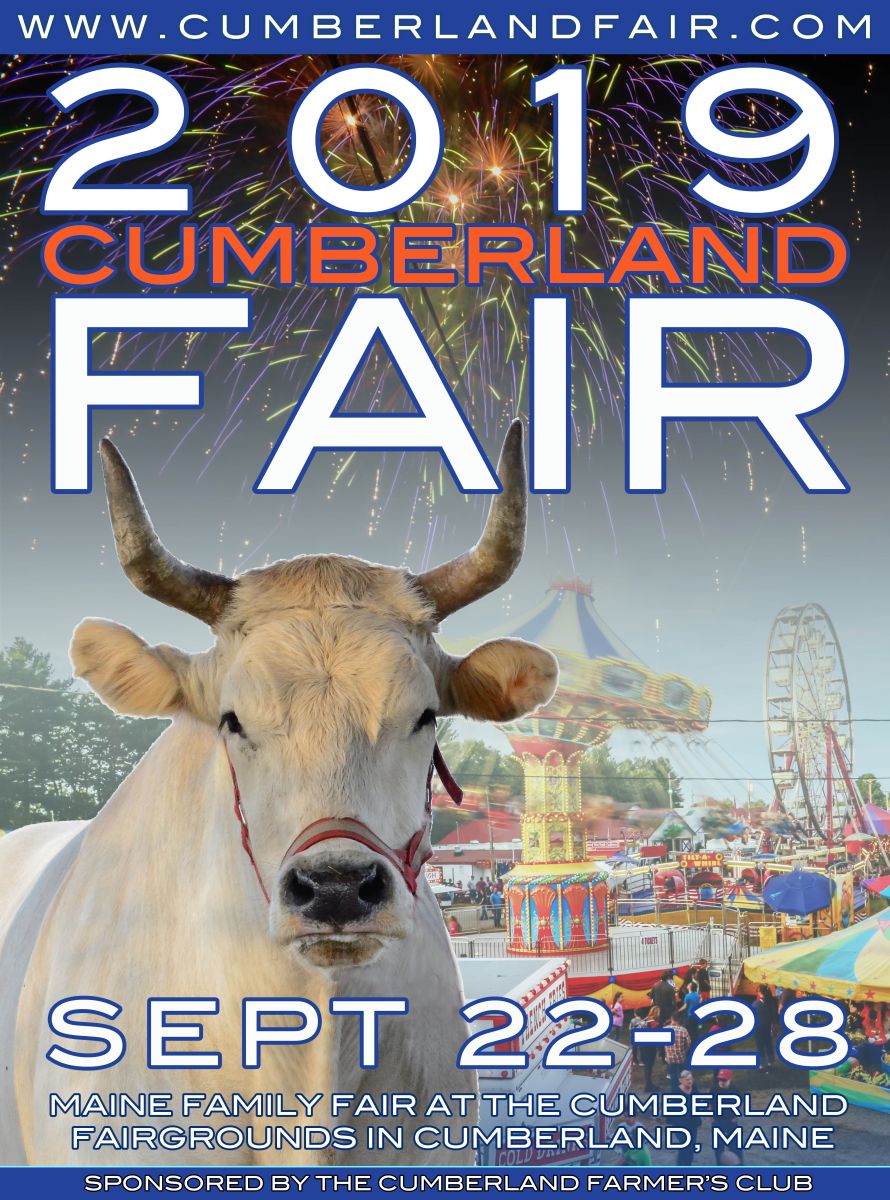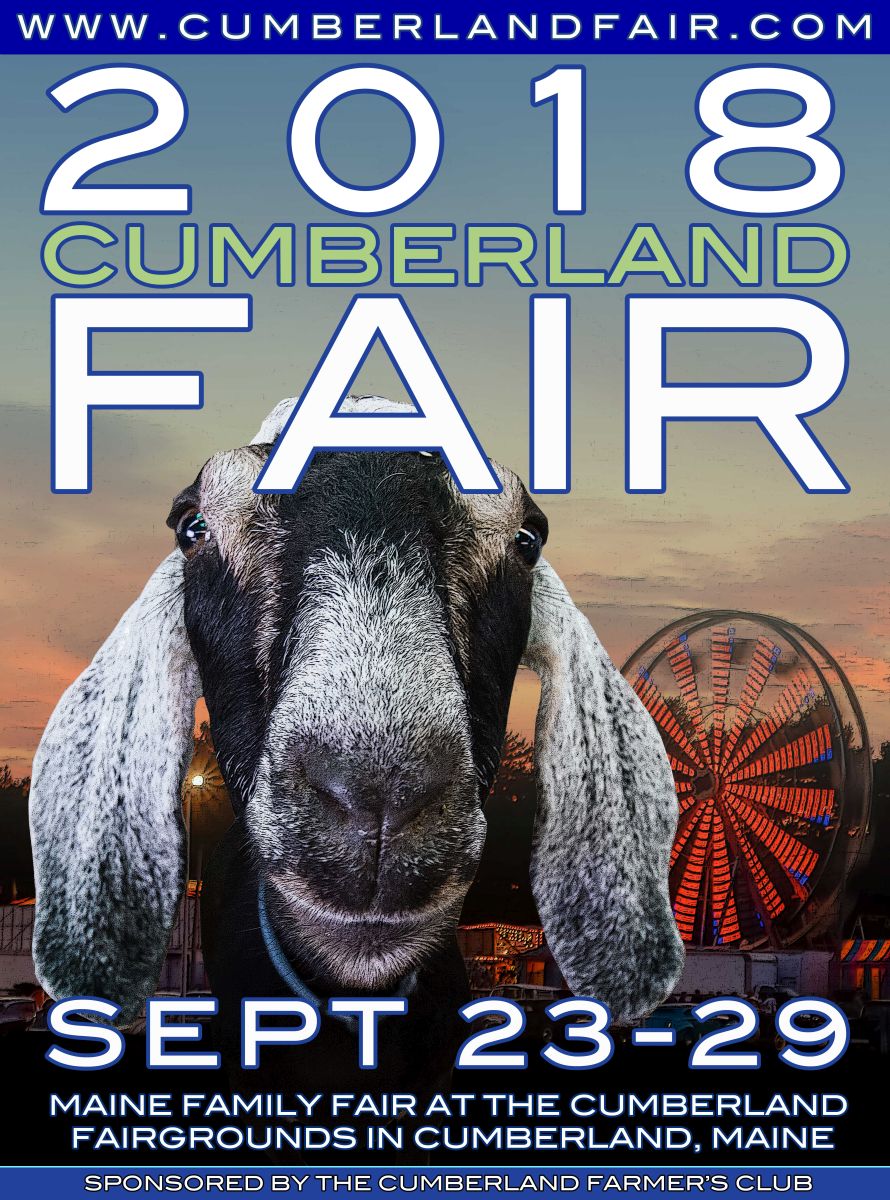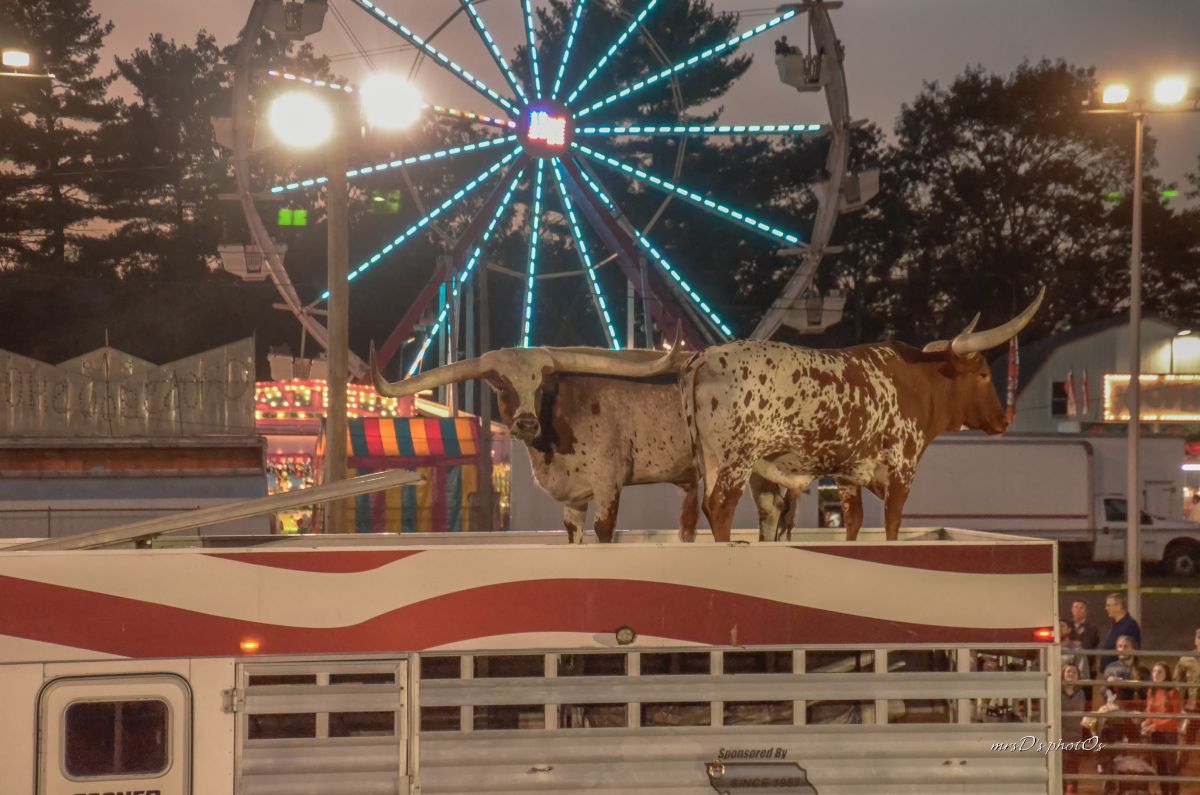 All American Rodeo – Wednesday and Thursday evenings – Full Professional Rodeo both nights!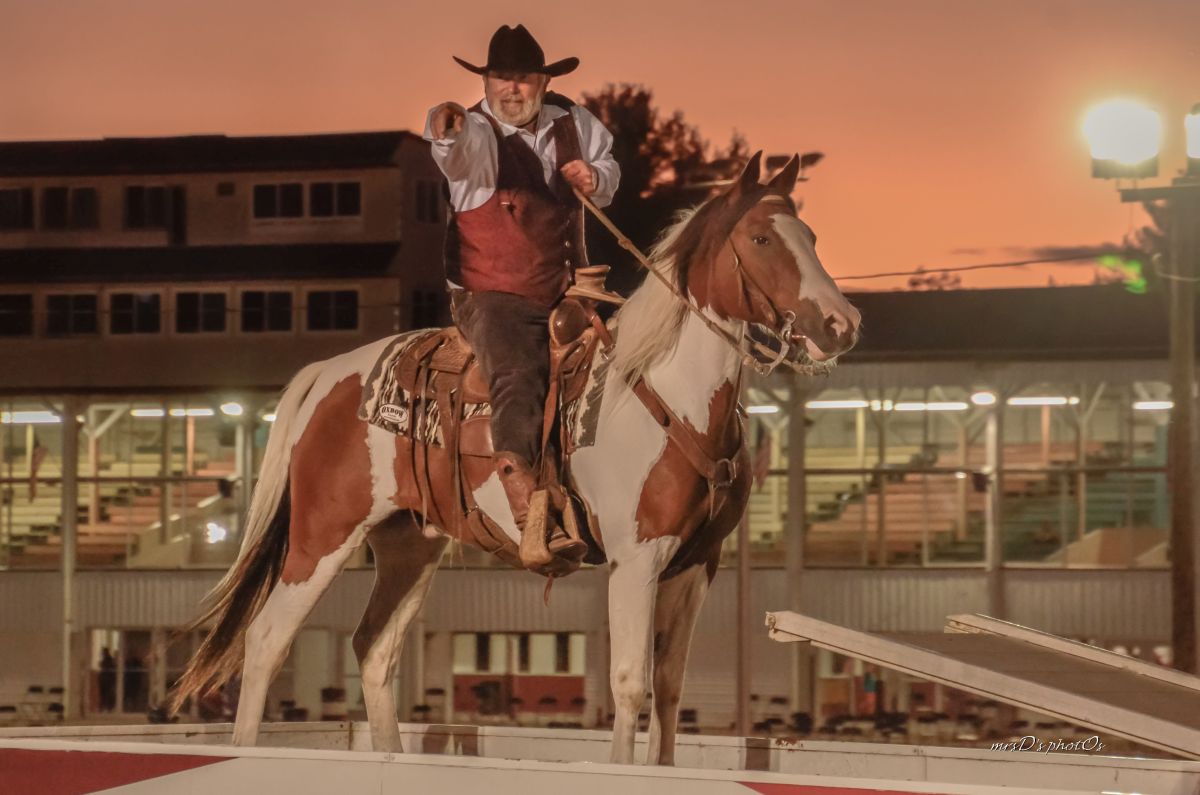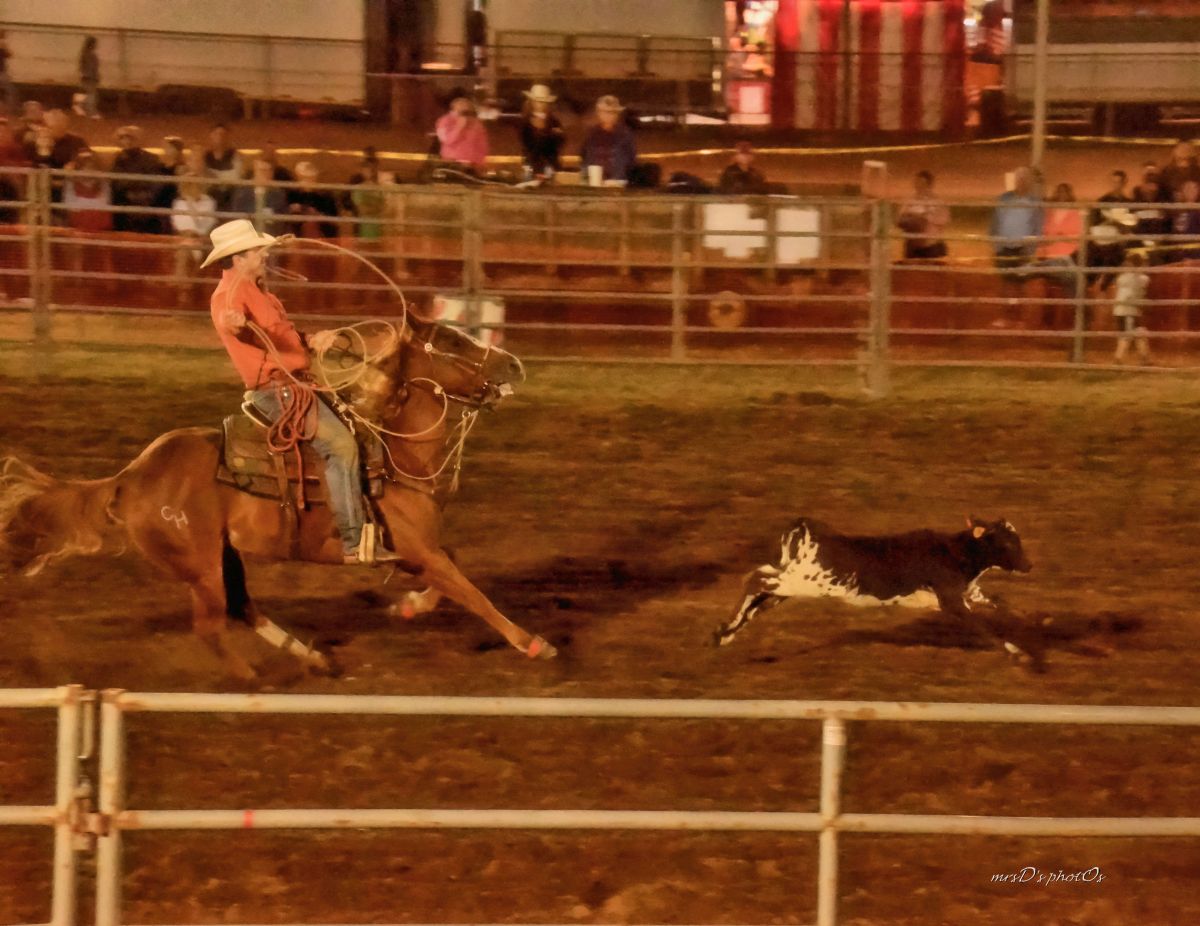 ---
For daily updates throughout the fair, take a second to 'like' our Facebook fanpage!



"Always in September!"
Stay tuned for updates!  
Cumberland Farmers Club
Officers
Lyle Merrifield –  President
Ted Googins – Vice President
Jeff Steinman  –  Treasurer
Liz Tarantino – Secretary
Directors
Mark Cooper – Andy Dugas – Dan Fossett
Tammy Sawyer – T Sawyer –  Bill Webster
Thank you for your support!