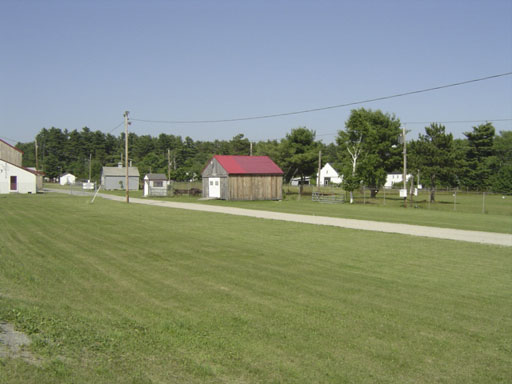 Camping Fees
• All trailers must have holding tanks •
Fair Week Camping Rates:
   Employee, Livestock and 4-H Exhibitor Rates: $50.00 per week
Daily Rate $25.00   Commercial Vendors $65.00 Week
Non-Exhibitors: $190.00 per week, includes 2 weekly passes
Summer Rates (non fair week)
$40 per day for campers     $15 per day for tents
Negotiable weekly rates available for longer term summer (non-fair) camping.
Contact Bill Fischer, Superintendent of Camping for further details.
Checks made payable to Cumberland Farmer's Club.  Register at Camping office upon arrival.
Fair Week Reservations:  You may fill out and submit the form online. However, if you wish, you may print and mail the form  (found in the Fair Book) to the Camping Superintendent at the following address:
Contact:
William Fischer
139 Orchard Rd.
Cumberland ME 04021
207- 749-0280
email: camping@cumberlandfair.com